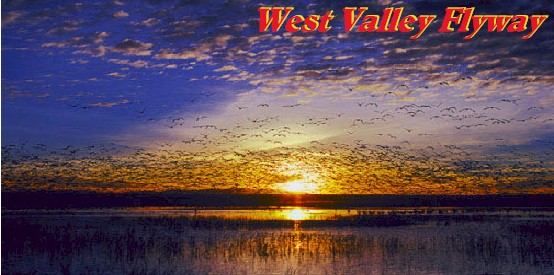 Phil Dickinson
722 Oak Lawn Avenue
Chico, California 95926-4215
(530)518-3619
A "membership only" waterfowl hunting club on 1500 acres of rice fields irrigated by the Glenn\Colusa Irrigation District. Located in the migration pattern north of the Sacramento Wildlife Refuge near Willows, California.
Two and Four man leases are available. $1250 per member/season. Or a non-refundable deposit of $625 with the balance due prior to occupying the blinds.
(Corporate accounts are welcome)
Reserve your blind for next season NOW !!
or, if you have current season questions..
Call (530)518-3619
Coming soon!!
WVF products store
Phil's W.V.F.. tip's
Members Photo's
Members field reports
As you can see, you'll hunt with the best !
Call now! (530)518-3619
Prerequisite: Must be an NRA member.
(click here to join or renew)
Member/sponsor of :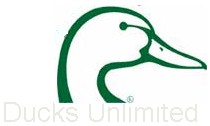 Copyright 2002. All rights reserved
Webmaster, DL Hendrickson
This website is always under construction.
Last updated 12/21/02.